Overwhelmed?
Let me help you!
I free up your time by taking on your administrative and online tasks so you can get back to what you love! Small business owners and bloggers always tell me they're just too busy to do everything that needs to be done! As a virtual assistant, I use my love for technology and administration to help small business owners like you, work more efficiently! There's no need to get bogged down doing work that takes you away from what you really love.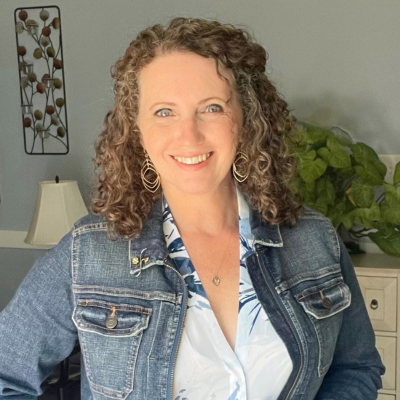 Whatever your company's administrative needs, I can help. My services range from typing, transcribing, creating forms, charts and anything else you might need, just ask!
READ MORE
I can set up new social media accounts, work on neglected accounts or manage existing accounts. Consistency and personalization are key to a great social media presence.
READ MORE
Share original content in your voice. I write blog posts, articles, researched topics, ebooks, and email campaigns.
READ MORE
Get help with managing projects, tasks, team members or your schedule. Keep your business organized with project management systems. I can set them up and teach you how to use them or run existing systems.
READ MORE
Digital media and email can quickly get out of hand if not managed on a regular basis. I can get your files, images, email inboxes organized making your day-to-day business run more smoothly.
READ MORE
I couldn't possibly list everything, so, If you need help but don't see what you need listed here, feel free to ask. Not only do I have a huge skillset but I'm also a fast learner.
READ MORE
"If people like you, they'll listen to you, but if they trust you, they'll do business with you."
— Zig Ziglar, author, salesman, and motivational speaker