I'm Tricia!
I talk to a lot of small business owners and bloggers and there's one thing they always tell me! They're just too busy to do everything that needs to be done! As an administrative virtual assistant, I use my love for technology and administration to help small business owners like you, work more efficiently! There's no need to get bogged down doing work that takes you away from what you really love.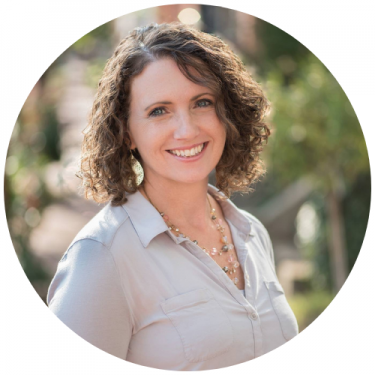 WHAT OTHERS SAY
Tricia's research and writing for my business saved me so much time! Her understanding of the content I needed was spot on and her writing gave such credibility to my blog. I would hire her again for any content driven project in the future and it's great to know she's a resource for my wellness business.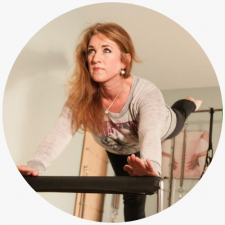 Candace Bierly
Business Owner, Master Instructor at Sense of Balance Pilates
Tricia is fantastic to work with. She is very professional, efficient and a pleasure to work with. Whatever project you need her to do, she will get it done on time and better than you envisioned.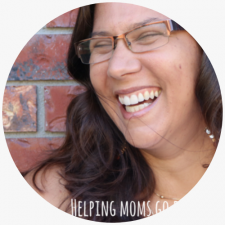 Ana Willis
Blogger, Author, Speaker, Health Coach
Tricia delivered on her assignments and exceeded my expectations. She is tops in organization and professionalism. I highly recommend her.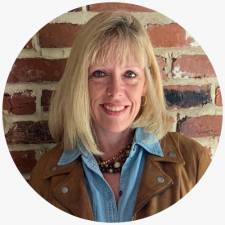 Dr. Melanie Wilson, PhD
Christian psychologist turned homeschooling mother of 6. Author. Speaker. GrammarGalaxyBooks.com
"If people like you, they'll listen to you, but if they trust you, they'll do business with you."
— Zig Ziglar, author, salesman, and motivational speaker